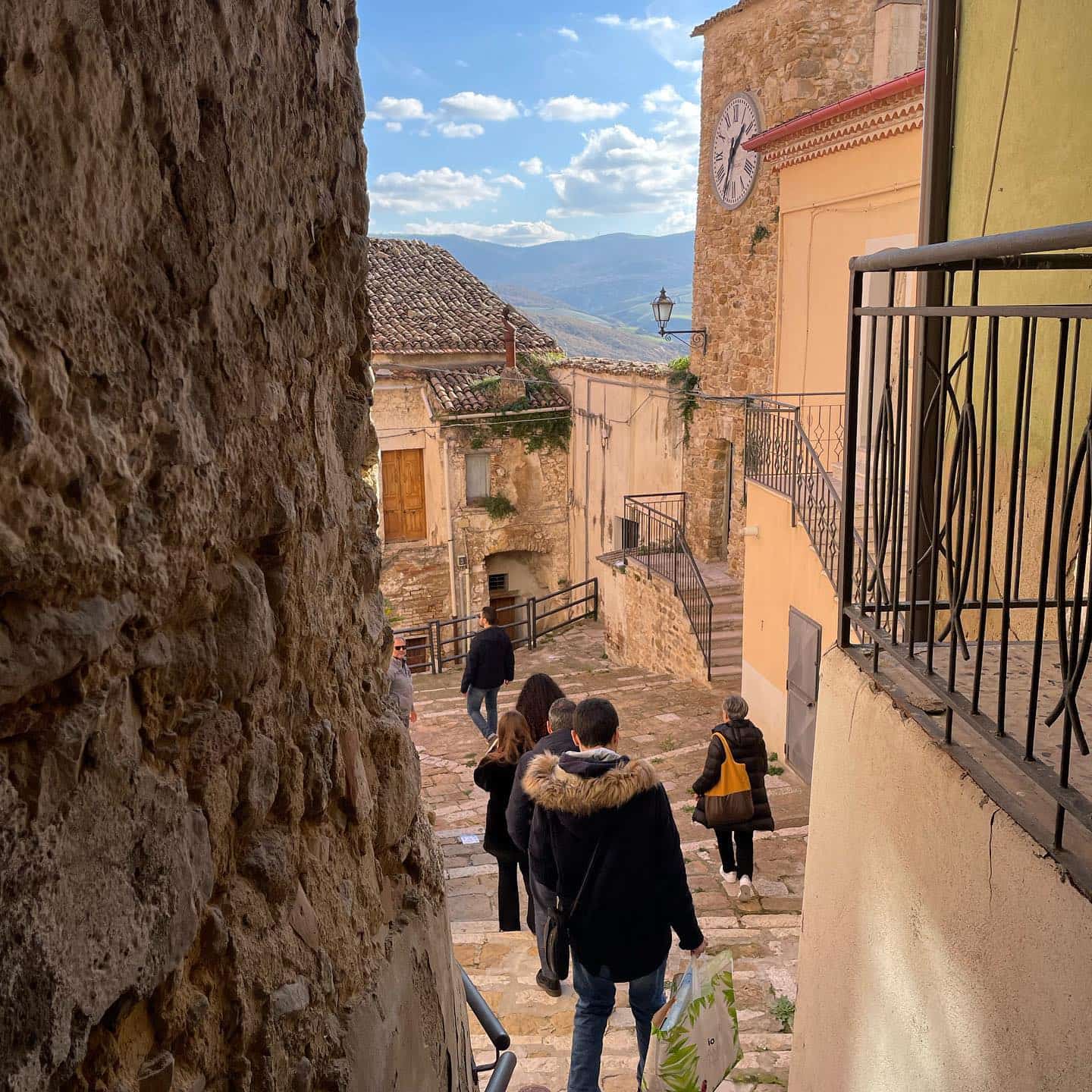 The Basilicata Experience
ATELIERS FOR LOVERS OF TRADITION, BAKING, AND NATURE
Farms and wheat fields stretch as far as the eye can see – a key characteristic of this place. From an early age, the harvest festival marked the moment of the year dedicated to sharing many days of conviviality amongst the illuminating golden yellow.
The goal of this moment together is to find time for yourself, relax, and get to know this land and its inhabitants through its cooking and baking traditions. What better time than during the wheat harvest.
L'obiettivo di questo momento insieme è trovare del tempo per sé, rilassarsi, avere un contatto con la semplicità e conoscere questa terra e i suoi abitanti passando da sapori e panificazione. Quale momento migliore se non quello del raccolto del grano..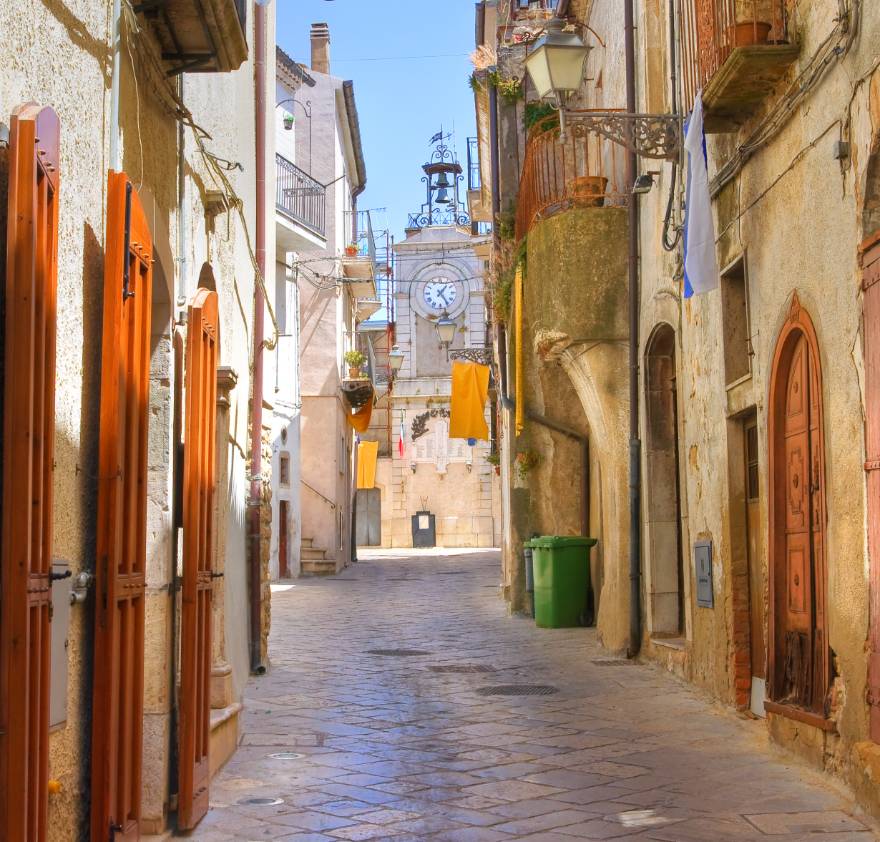 Live a unique experience in one of the most beautiful villages in Italy
.
Discover one of Italy's most beautiful villages, its history, and its traditions. Visit the Norman Cathedral, stroll through its narrow alleys, bowels of an ancient history, admire the view. Palazzo Matilde will give you the chance to step back in time by staying within its ancient walls and participating in unique experiences that will connect you with the place, its history and flavors.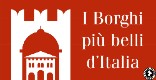 Our history
In Aunt Matilde's house we used to spend our summer vacations, and our childhood memories lead us back to the care of the table, reading, and a love of drawing and art.
It was her aunt who was the first woman entrepreneur in the family, choosing the freedom to live and travel independently.
From her strong vocation was born the Palazzo Matilde project hosted right inside what was her home in Acerenza, one of the most beautiful villages in Italy, charming, unspoiled and semi-inhabited.
Spirit of initiative and passion led to the decision to open the doors to a tourist location where guests can feel part of an extremely unique territory.
The B&B
Its walls cool in summer and warm in winter catapult and envelop you in its calmness punctuated between the tolling of bells and voices rising from windows.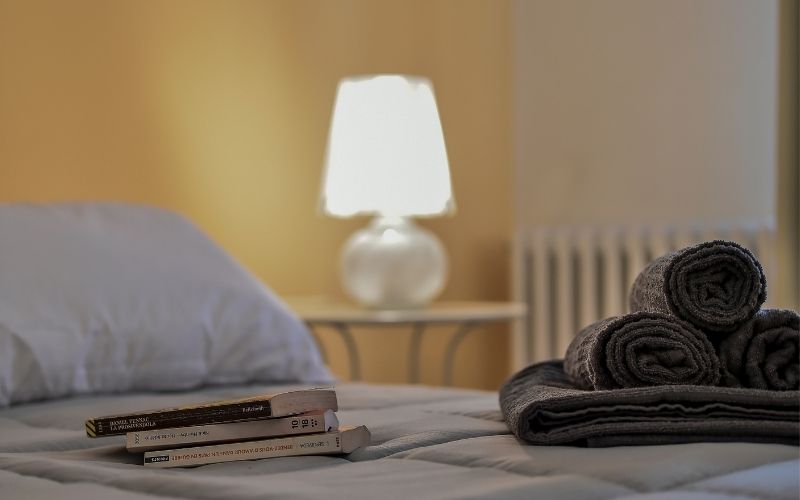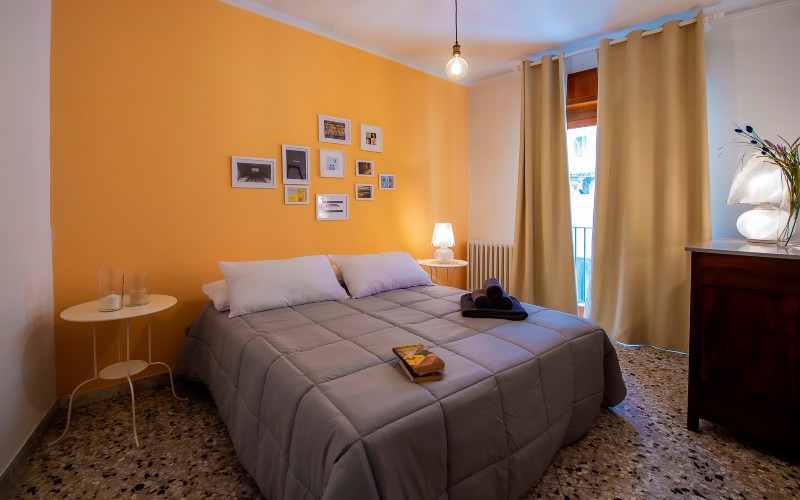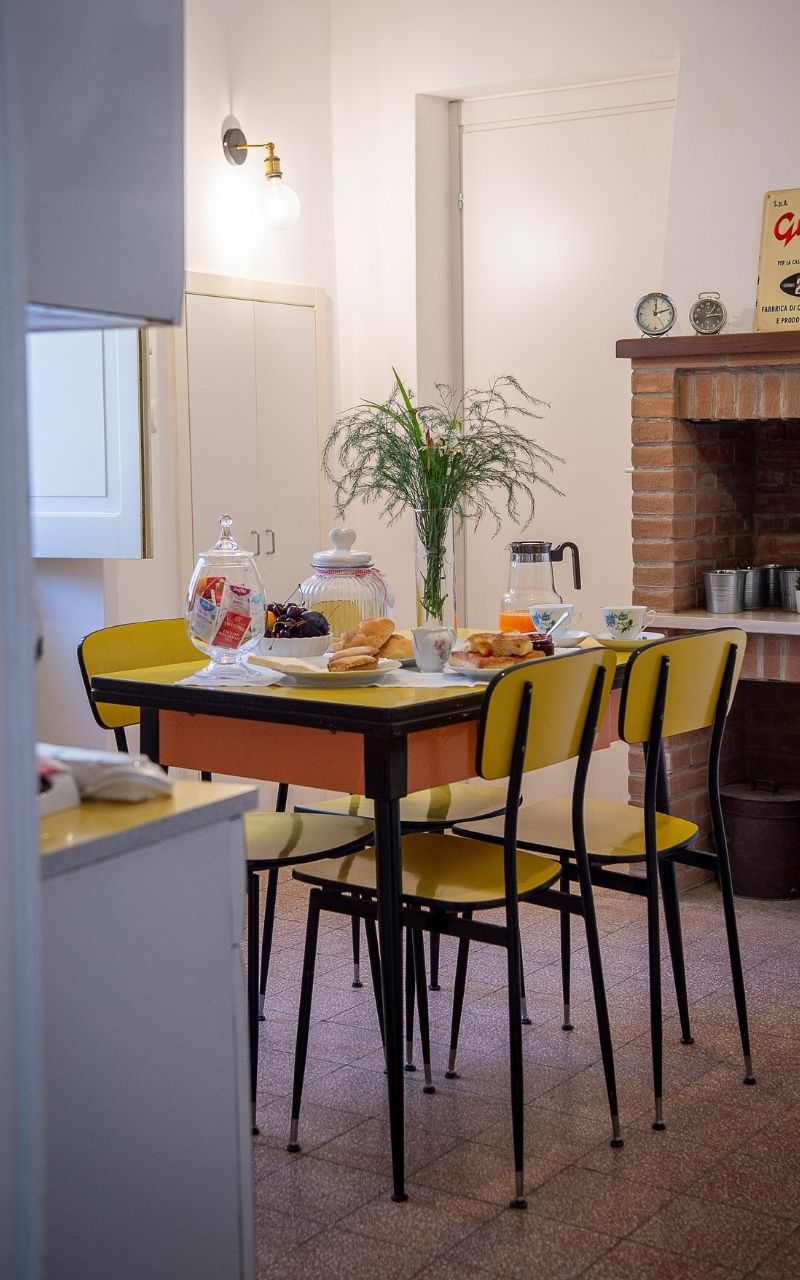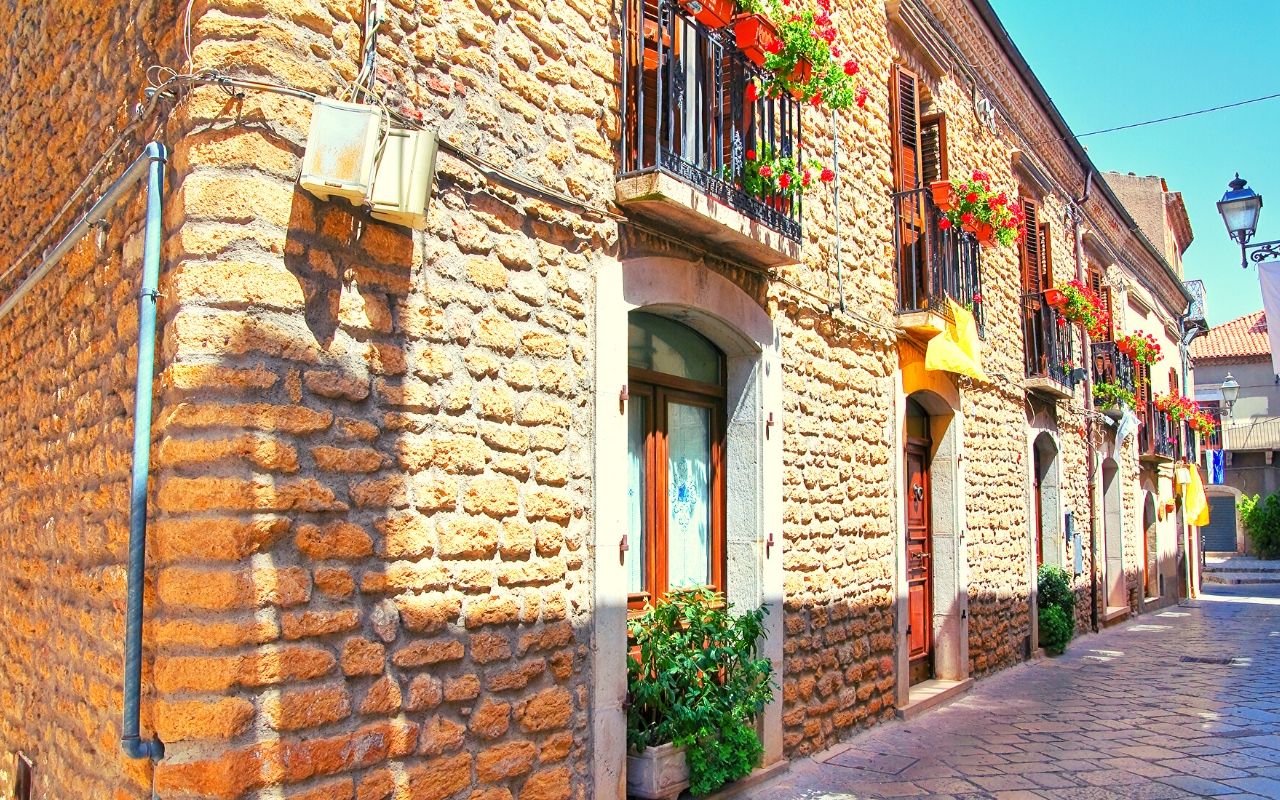 Experiences
Experience a glimpse of everyday life with its slow and enjoyable rhythms. Visit Acerenza through a different experience. Discover historic places and authentic flavors of Acerenza. You will be the protagonist of your own journey.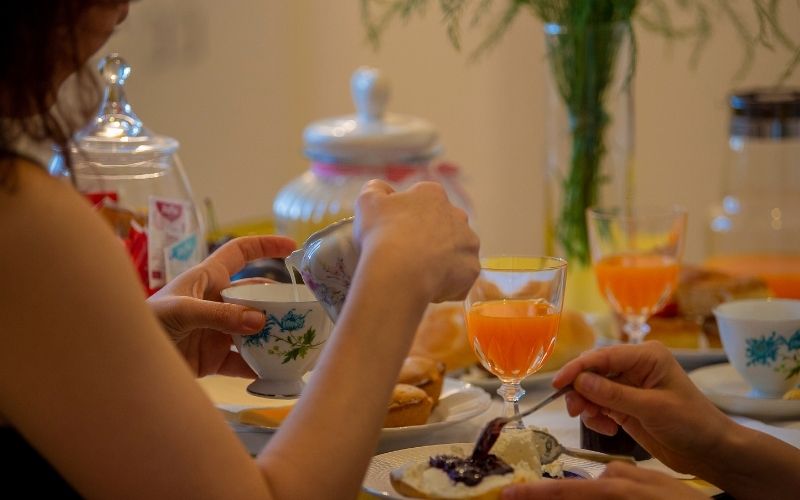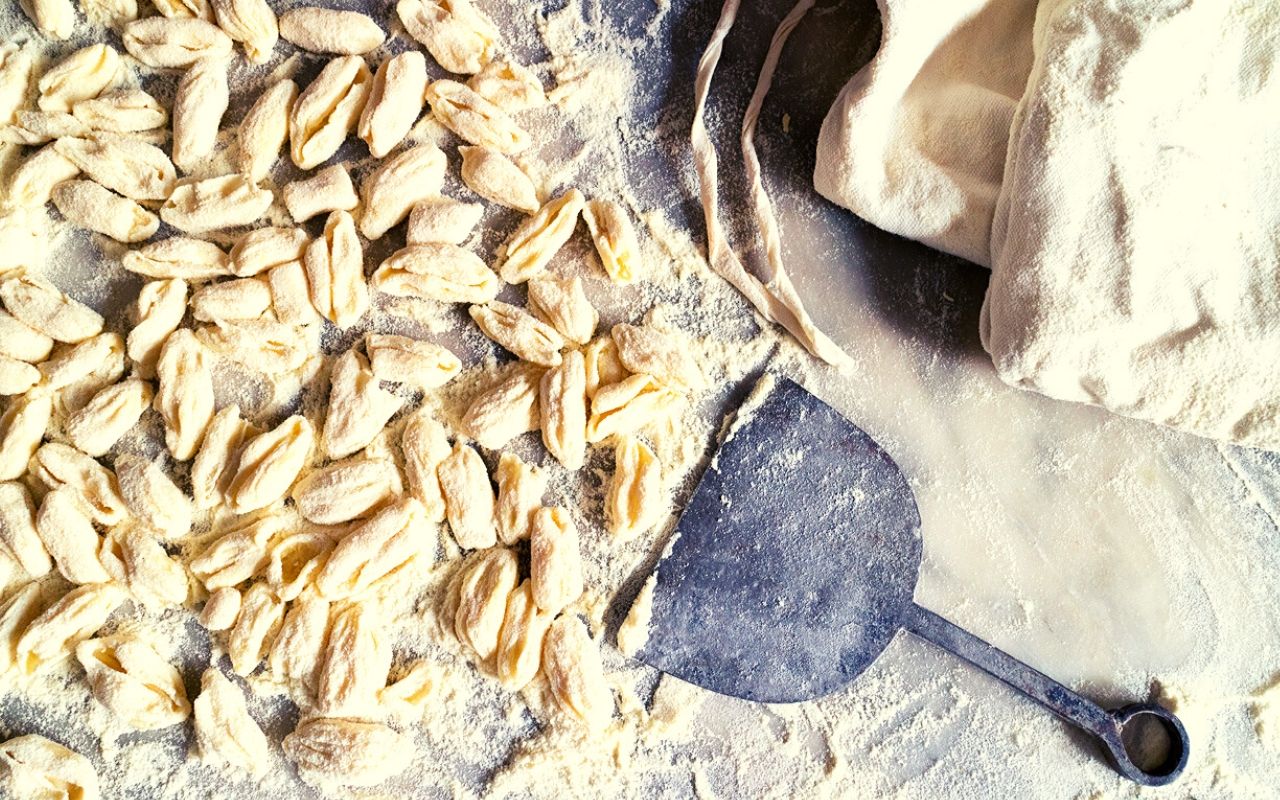 Art

History

Tastes

Emotions

We are waiting for you
Come Visit Us
Whether you want to propose an experience project, or you want to be our guest we will be glad to read your message